Welcome to the International Rosary Teams webpage!
The Rosary Teams, a Marian and missionary Church Movement, were founded in 1955 by Fr. Joseph Eyquem, a Dominican from the priory of Toulouse in France. Fr. Eyquem's desire was "to help people to live as Christians" and to particularly reach those who were far from the Church.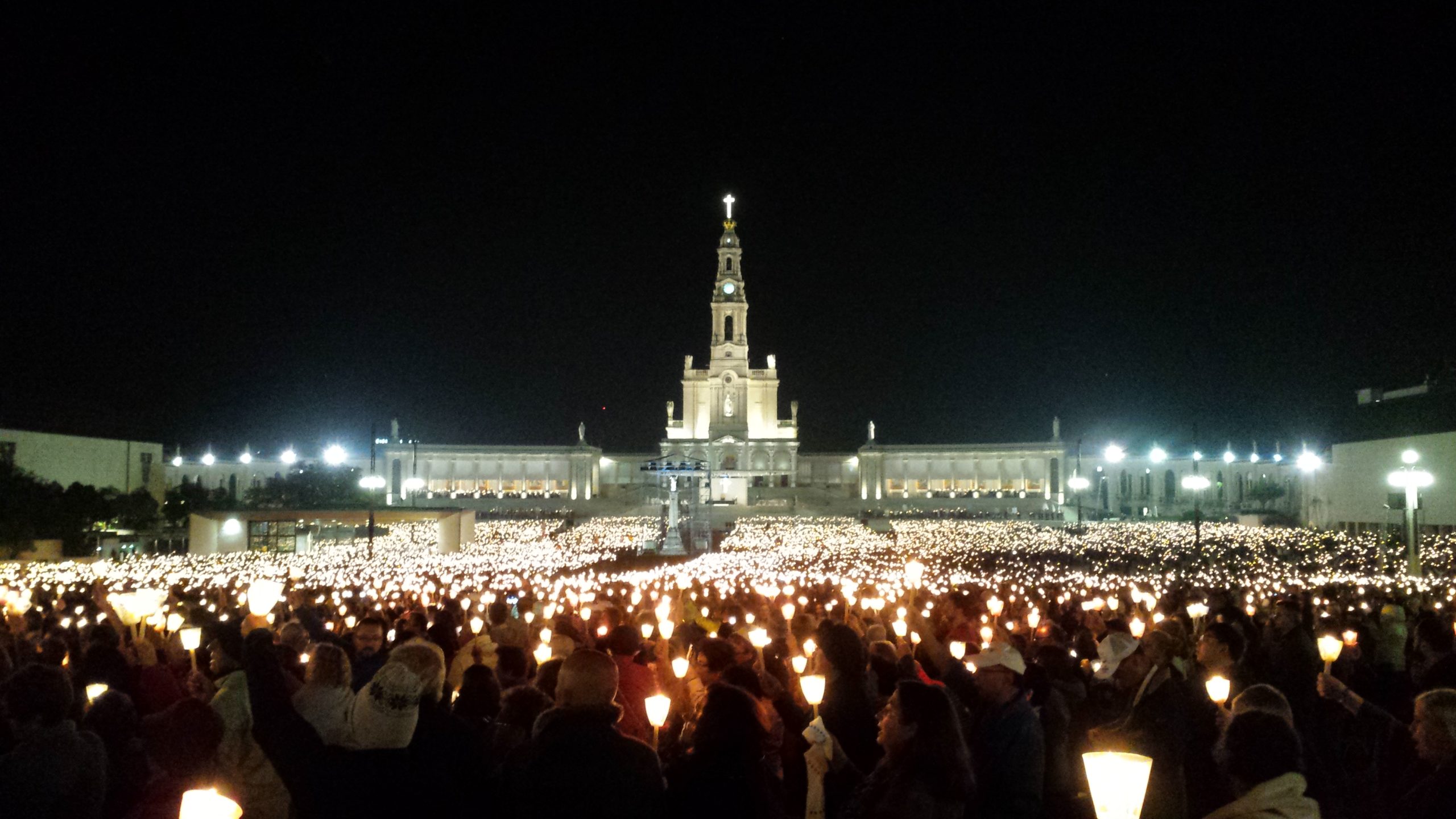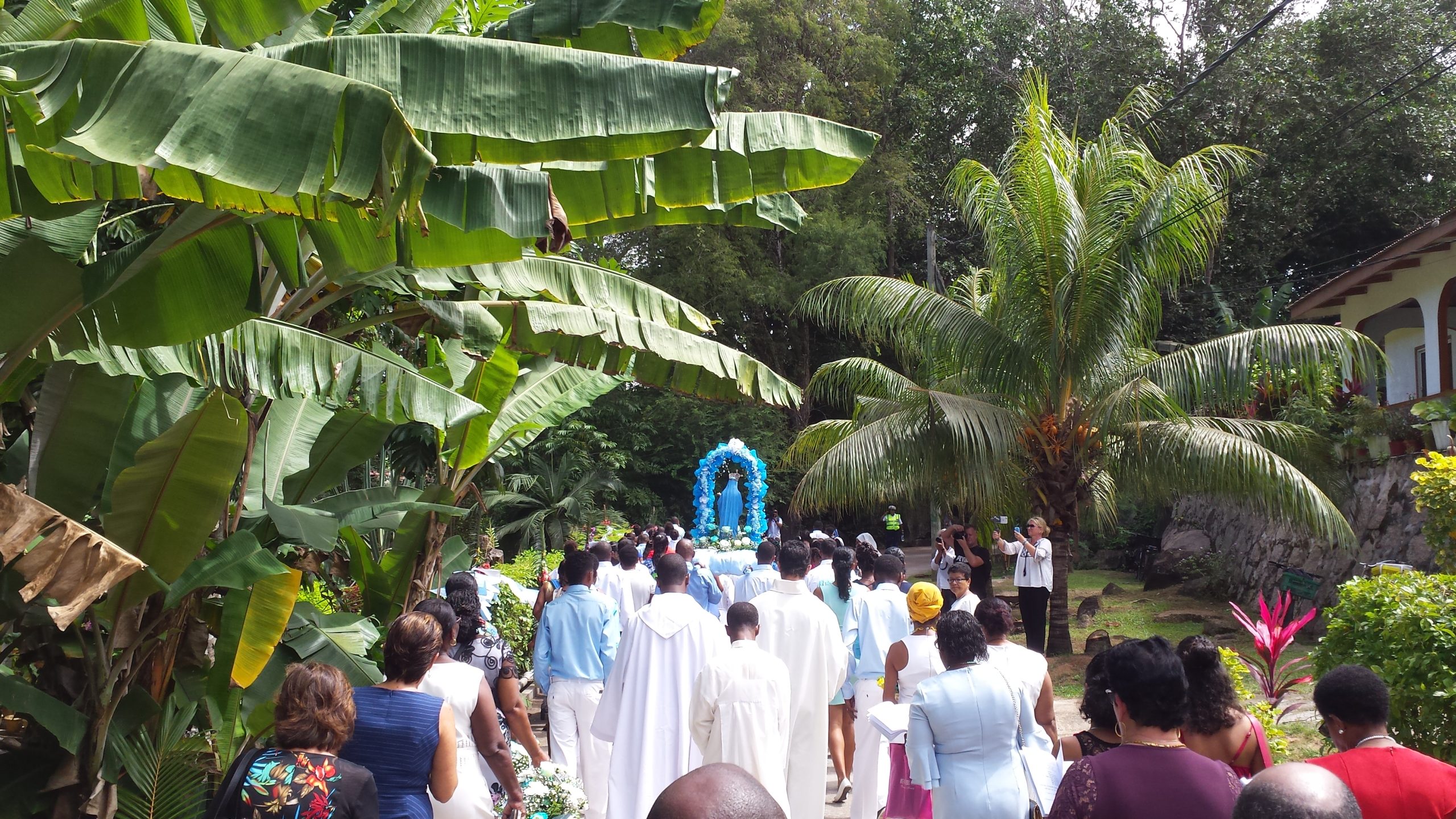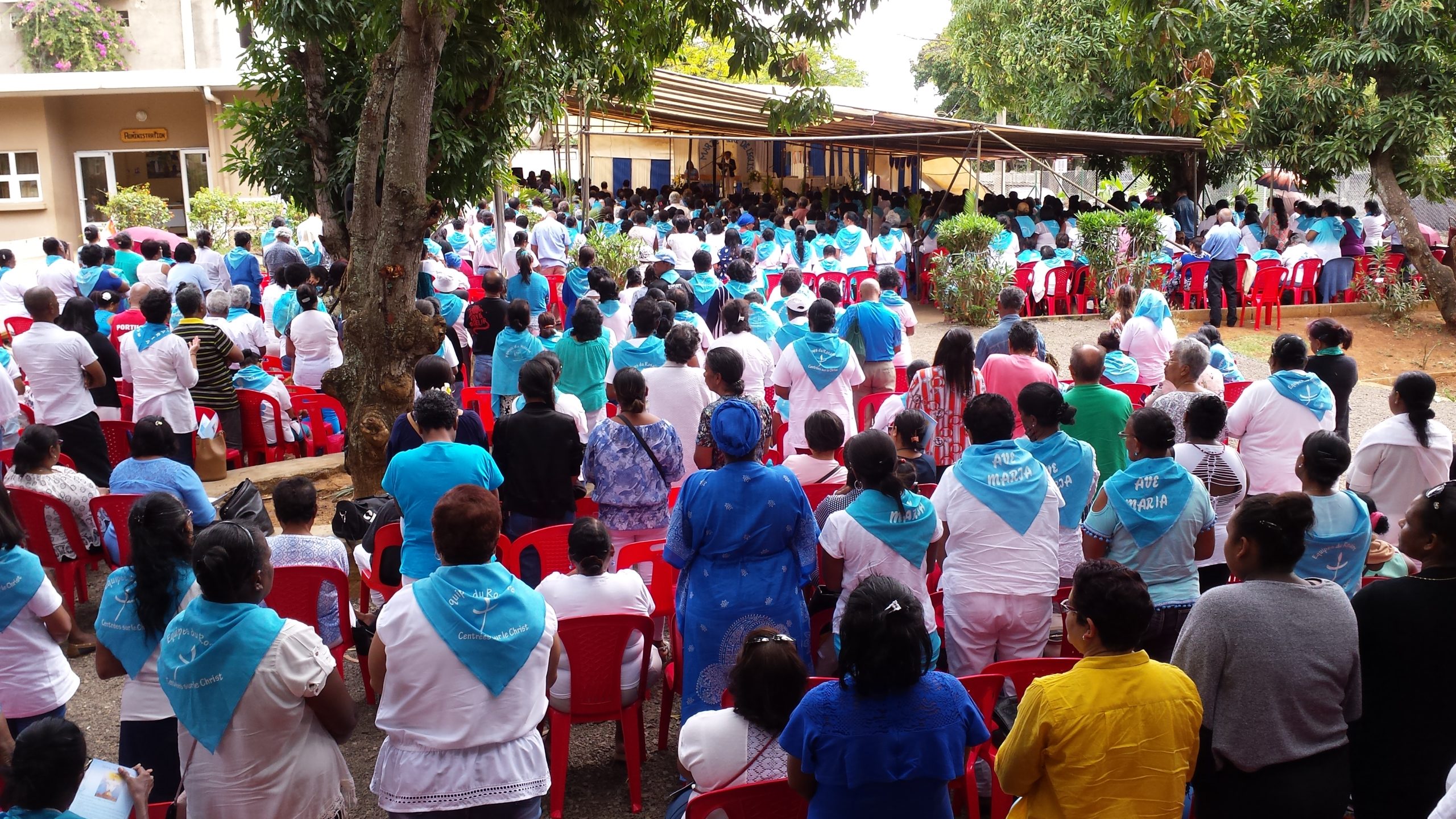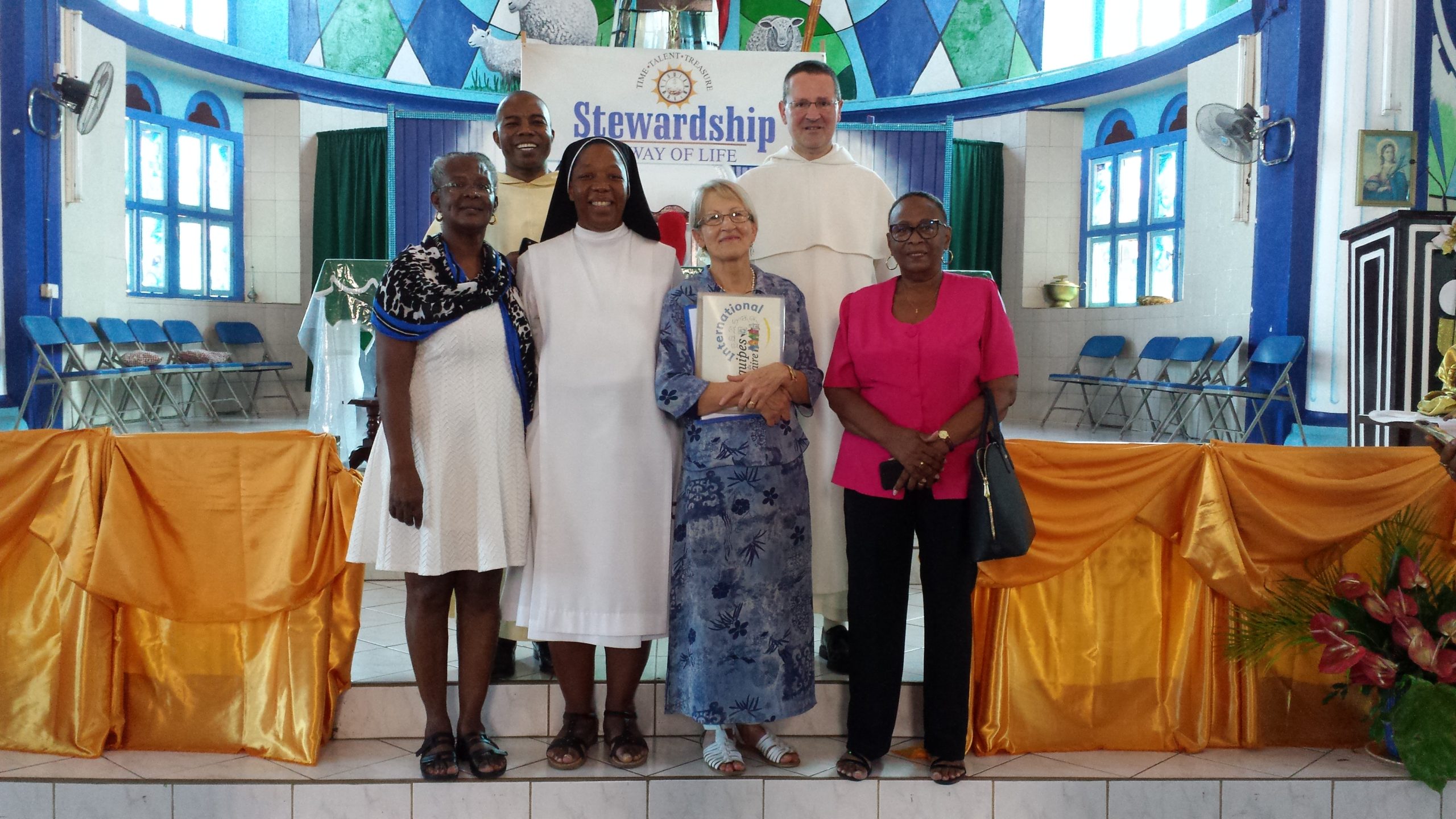 The Movement does not propose the prayer of whole rosaries. It uses the Rosary prayer in a very special way: a single Mystery meditated together each month, a single Mystery meditated every day. This "little" prayer allows people far away from the Church to be faithful.
In collaboration with Colette Couvreur, Fr. Joseph Eyquem organizes the Teams in 1965 according to the model that is lived today in France and in the world with two well-defined prayer times: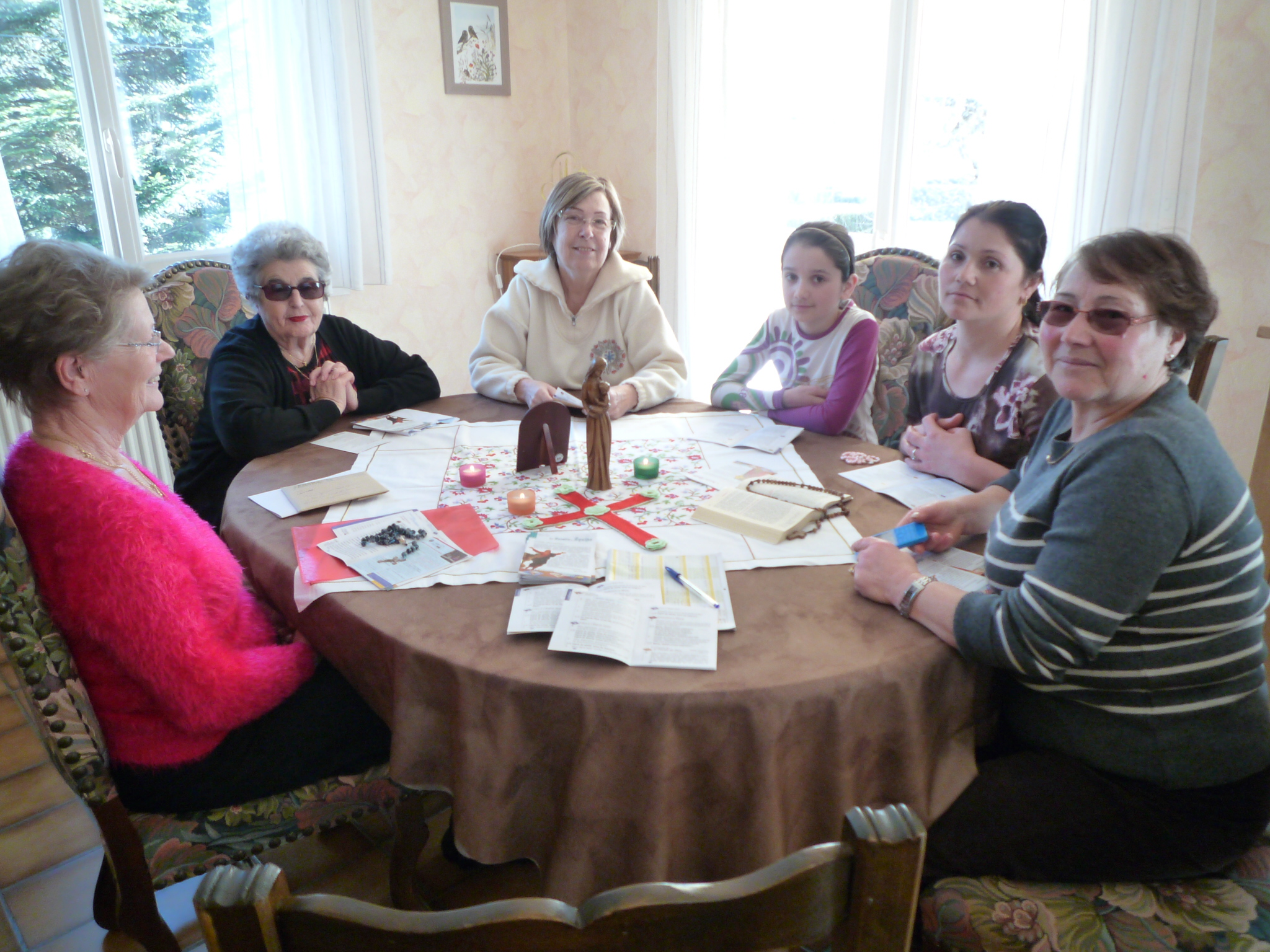 The time of the monthly meeting together
It takes place in the houses of the members of the Team where each one can invite neighbors, friends or people from the neighborhood. "Be the host that receives at home," say the guests at the beginning of the meeting, saying Father Eyquem's prayer to the Virgin.
The prayer meeting is based on the monthly leaflet "The Rosary in Team" published by the Movement. It is a real celebration of the faith with a time of welcome, of prayer to the Holy Spirit, of invocation to Mary, of reading of the Word of God followed by a reflection on this Word with a time of sharing, a prayer of praise and intercession and a sending on mission. Month after month, these meetings and exchanges allow the development of a path of faith and a fraternal life.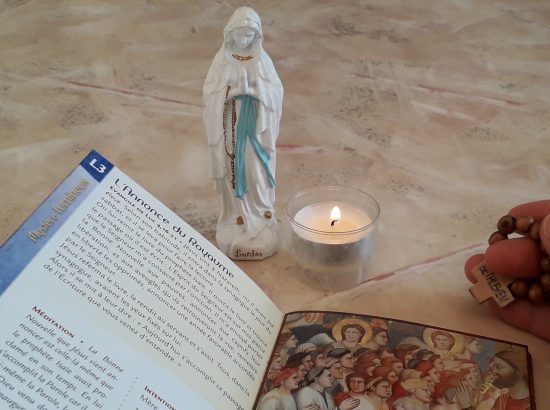 The time of daily personal prayer
A Daily Prayer Booklet offers the Mystery to be meditated in the day in connection with the members of the whole world. In the Team, each member receives a number that determines the mystery to be meditated. This Mystery is different every day.
A true missionary "chain of prayer" is created, weaving links between members. The daily prayer of all members allows whole rosaries to be meditated during the day all around the world.
"To learn to know the Rosary Teams is to discover that there exists a simple and effective proposition faced with questions raised by the challenges of the new Evangelization. To encourage the Rosary Teams is to allow the laity to become actors of the Announcement of the Good News at the heart of the Church.

The Rosary Teams are a gift of the Spirit for our times."